Global solutions
Your business needs a complete payment ecosystem. We´ve got it!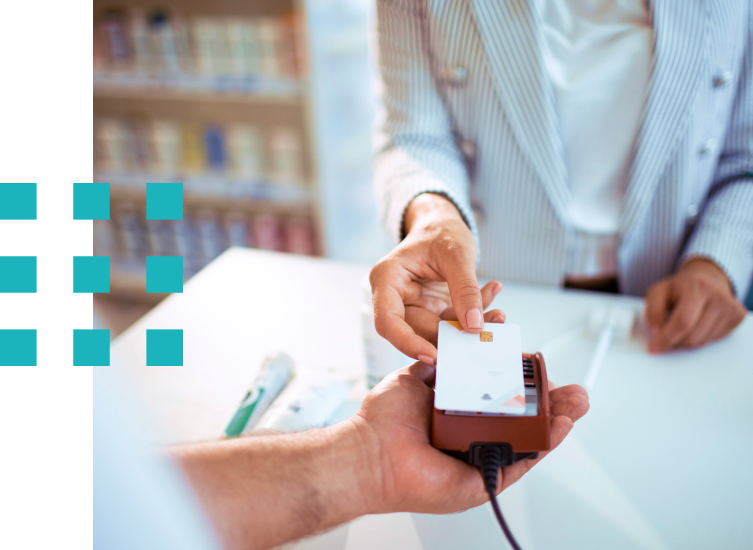 Omnichannel
Either physical or digital, the payment world is our playground
Focus on selling. We'll take care of the rest.
Improve Fraud Detection
Fraud-based risk scoring ensures that more attempts that are fraudulent are detected – saving your business from fraudsters.
Reduce Customer Friction
Fewer false positives come from greater detection accuracy. Make sure you don´t get in the way of your good customers.
Increase Operational Efficiency
Our fraud prevention experts are always ready to help you improve the operational efficiency of your payment fraud prevention efforts.
Data & Insight
Feel the power of knowledge!
Reporting & Dashboard
Access to all aggregated information and a search engine to control your day to day transactions.
Reconciliation Reports
A single, integrated view of cash flow, increasing efficiency of financial reviews, transaction and fee queries.
Insights & Advanced Analytics
Know how your business is performing against the competitors and plan ahead your strategic activity.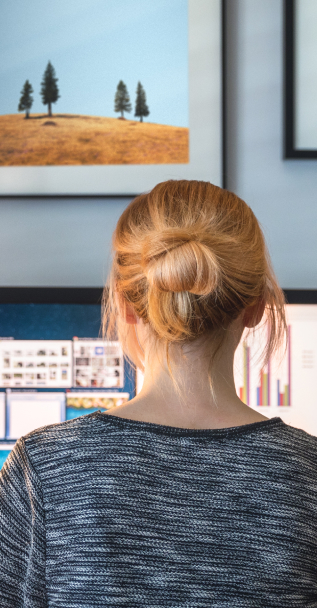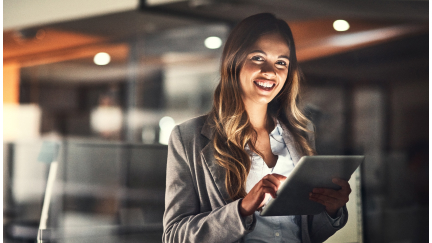 Global and multilanguage
Get expert help in your language and time zone.
 
Our teams in Latin America and Europe are here to support you. Whether you're a startup, small business, or international company we know how to help.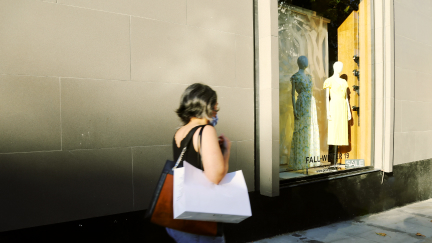 Specialized by Vertical and Product 
Our teams are focused on specific high-growth sectors.

We have a wide range of expertise in all industries, especially e-comerce, education, marketplaces, retail, mobility or hospitality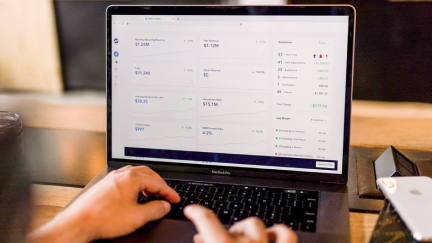 Personalized Support
We accompany you alongside your journey.
 
Depending on your scale and size we have specialized teams:

Dedicated commercial teams 
First class support technology 
Ad-hoc Marketing communications