Digital Payments
Going digital?

We have the tools you need
Increase your sales with Getnet´s solutions without taking risks.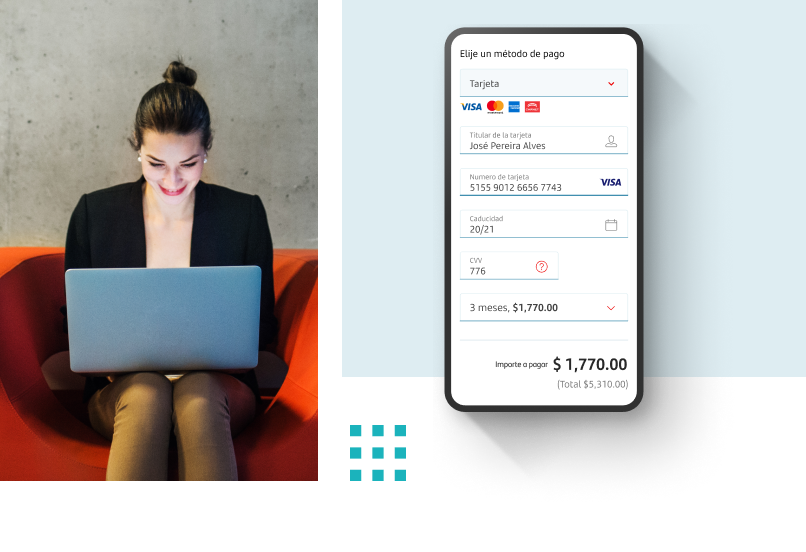 No ecommerce? No problem.
You don´t need an online store. Get Link & Pay is the URL you share to sell.
Make sales using WhatsApp, SMS or your preferred social network
With security and anti-fraud tools
Customizable link with product details
Choose the payment method: debit or credit
Check out our

Get Checkout
Modular
Include a seamless and easy to plug-in payment module on your ecommerce.
Simple integration
Collect shopper payment quickly and get a full responsive design for mobile devices.
Safe and sound
Sensitive card data travels only on Getnet platform which simplify PCI requirements.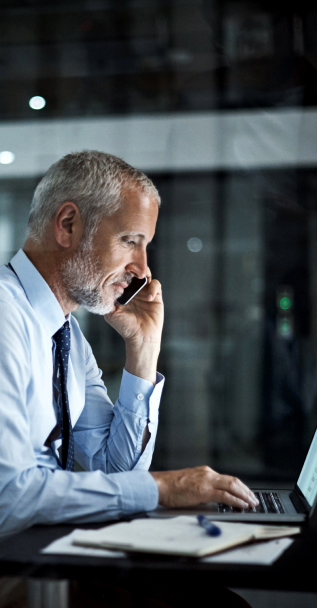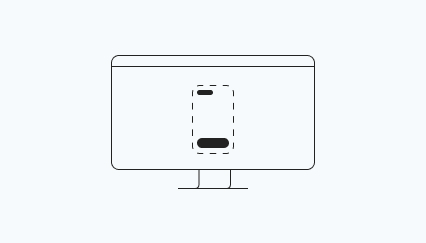 Get Checkout Hosted
Sale with our basic checkout
A standalone payment page is hosted independently from your checkout page. The shopper is redirected to the payment page.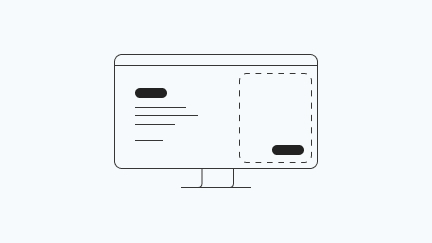 Get Checkout Embedded
Accept payments in one click
A payment page form appears over your checkout page as an iFrame window.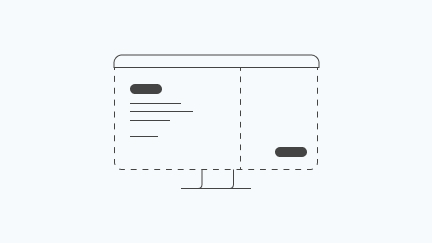 Get Checkout API
Accept payments through a single API
Fully configurable and customizable payments module. Build your own Checkout and use our services via API.
A seamless online
payment experience,
built for global 
markets
Created to match
Easy to implement, high level of customization and speed of delivery.
For any business
eCommerce, platforms and marketplaces, all your payments needs across channels.
Riskless and fraudless
Spot and block payment fraud no matter the size of your business.
Grow limitless
Increase your conversion abroad on new markets with modular and scalable ways of paying.
Recurring
Use Getnet API to set up recurring transactions for credit cards, Paypal & SEPA.
Financing
For merchants and their clients, further flexibility for the commerce of the future.
Encrypted payments
Every information provided by your customers will be encrypted and submitted securely.
Go global
Provide all popular payment methods and multicurrency for your international costumers.
Safe and simple digital payment solutions to get to your genuine costumers