Value Added Solutions
Add

value

to your business
Our aggregated offer of value added service for physical and digital acquiring solutions will make you choose Getnet.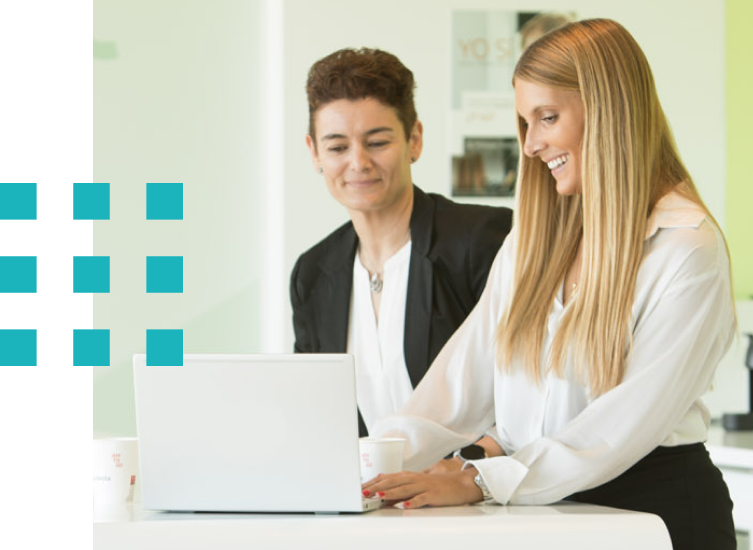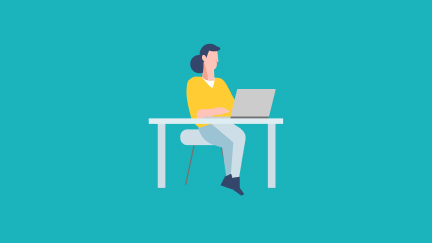 Dynamic working capital
Access to working capital is one of our key tools to help merchants overcome punctual cash needs. By offering personalized amounts based on your sales and by facilitating the repayment through percentages of sales we simplify operations whilst increasing your peace of mind.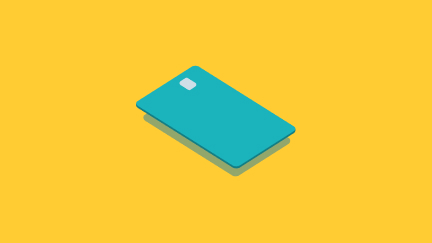 Buy now pay later
By offering further payment flexibility to consumer, merchants can reach more clients and are also able to increase their volume per sale for consumers who have access to more cash at checkout.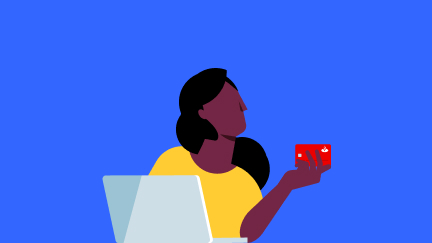 Sales advanced
Choose whether you want to partially or fully anticipate the value of your sales to adjust your cash flow.
More control over your business
Inventory management
We know that inventory control is the starting point for a healthy and efficient business. Our tools make it easy for you to manage it.
Order & Pay
Increase the efficiency of your staff and maximize availability with our solutions for the hospitality vertical
Omnichannel conciliation
A single, integrated view of cash flow, which increases efficiency of financial reviews, transaction and fee queries.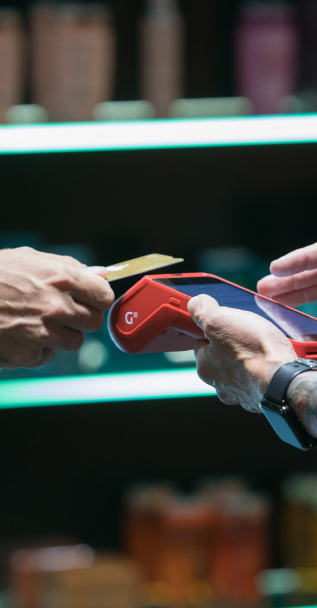 Get Store: Your online shop is our business
We create your online store with everything you need to sell, collect, send and manage online orders
More

value

for our merchants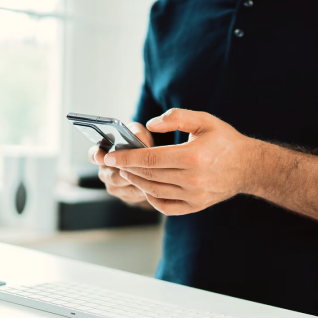 Insurance POS
Provides the peace of mind of covering the loss of incomes if you can not operate. With just one contract all the merchant POS in every store are covered.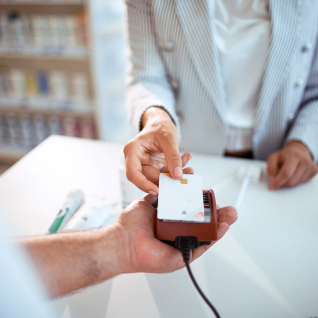 DCC
Allow your international customers to pay in their card currency wherever they may be.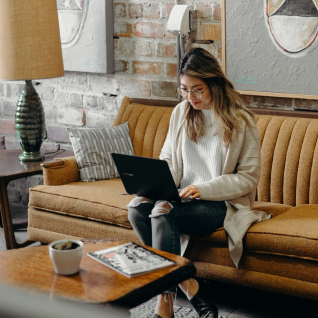 3Ds
An additional layer of security for online credit and debit card transactions.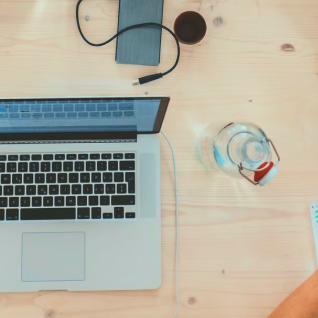 And more...
Contact us, we have more solutions that will help your business grow!